This is sure to be a favorite (oh my gosh, that sauce!) and always tastes best when made with wild blueberries, even better if those are Newfoundland blueberries – just the way Nanny made it!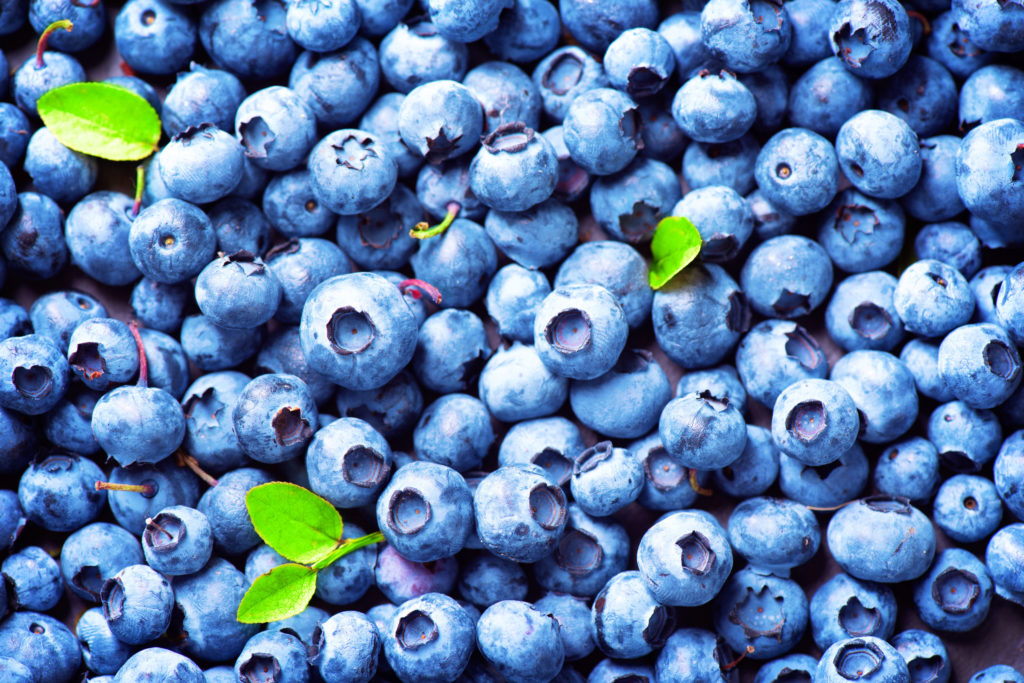 Ingredients for pudding:
1/2 cup butter
3/4 cup sugar
2 eggs
2 tsp vanilla extract
2 cups flour
2 tsp baking powder
1 cup milk
1 1/2 cups fresh or frozen blueberries
Ingredients for sauce:
1/2 cup real dairy butter, salted
1 cup firmly packed brown sugar
1 cup whipping cream
2 tsp pure vanilla extract
pics sea salt, optional
Instructions:
Pudding –
Preheat oven to 325 degrees F. Grease a 9×9 inch baking pan well.
Cream together the butter and sugar until light and fluffy.
Add the eggs one at a time, beating well after each addition.
Beat in the vanilla extract.
Sift together the flour and baking powder.
Add the dry ingredients alternately with the milk, beginning and ending with the dry ingredients.
Quickly fold in the blueberries.
Spread batter evenly into the prepared pan.
Bake at 325 degrees F in a 9 inch well greased square pan for about 40 to 45 minutes or until a toothpick inserted in center comes out clean.
The baking time can vary some, especially if you use frozen berries.
Sauce –
Melt the butter in a medium sized saucepan over medium heat and then stir in the brown sugar.
Cook the brown sugar and butter until it begins to foam and then add the whipping cream, vanilla extract and salt.
Bring to a slow simmer for about 7 minutes. Allow the sauce to cool completely before serving it.
Store any leftover sauce in a mason jar or other sealed container in the fridge for up to 2 weeks.